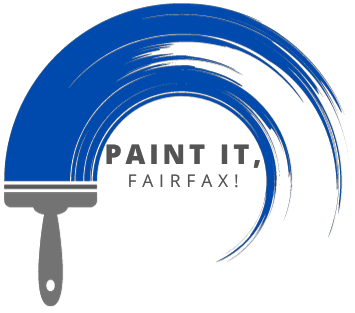 The Community Revitalization Section received Board approval and funding to establish a pilot mural program, entitled Paint it, Fairfax! This is the county's first mural program and is limited to the Commercial Revitalization Districts and Areas (CRDs/CRAs). The purpose of the Paint it, Fairfax! program is to engage the community to showcase its unique assets and build vitality in the CRDs/CRAs through creative placemaking efforts. 
Murals as a placemaking tool assist in shaping the physical and social character of an area. For purposes of this program, a mural is defined as a painting or work executed directly onto an exterior surface accessible to the public without a commercial message. The best murals can nurture the distinctive qualities of a community or place and can serve to celebrate community members or local establishments, while also being inviting to visitors.
Paint it, Fairfax! will inspire a commitment to public art that builds on Fairfax County's Strategic Plan goal of fostering an equitable community through its support of community arts and culture. The goals of the program are to:
Improve the physical environments within the CRDs/CRAs
Facilitate and compliment placemaking goals for the CRDs and CRAs
Create positive change within our community, utilizing art and community engagement
Develop new opportunities for social connections
Develop programming at murals sites
Celebrate the unique assets, history, and character of our CRDs/CRAs
Align with the identity and place vision of each area 
Help improve the attractiveness and economic competitiveness of our older commercial districts
The murals program will be fully operational by the end of 2023 and is anticipated to begin unveiling murals in 2024.